Assignments & Projects
2018-2019


As 8th graders...and now as adults married or on their own in 2014!
Pictured above is one of my all-time favorite groups of eighth graders. Why? Well, they were respectful, really cared about their grades, treated their classmates kindly, and always supported each other--never any power struggles and NO DRAMA!! No wonder they went to college and are now experiencing sweet success!

Click on the proper class link below to be taken to the needed information:

English

Computer

Reading

Return to Mr. Cantine's Home Page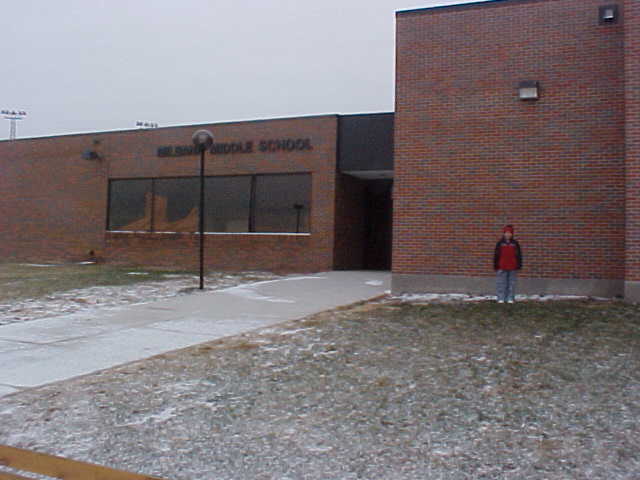 Alex Cantine, do you remember when I took this picture?
Some excellent examples of descriptive writings from 2018:




(used only with permission...unedited by teacher)